Looking for a refreshing and sophisticated drink that's easy to make but leaves a lasting impression? Look no further! The Gin and Elderflower Tonic is a delicate and floral spin on the classic gin and tonic.
This cocktail boasts the botanical notes of gin, the sweet and fragrant subtleties of elderflower, and the bubbly effervescence of tonic water. Here's how to craft this tantalizing drink, perfect for a warm afternoon or a classy evening get-together.
Ingredients
For a single serving of Gin and Elderflower Tonic, you'll need:
2 ounces of your favorite gin
1 ounce of elderflower liqueur (like St. Germain)
Tonic water to top
Fresh lime juice from half a lime
Ice
Lime wheel or mint sprig for garnish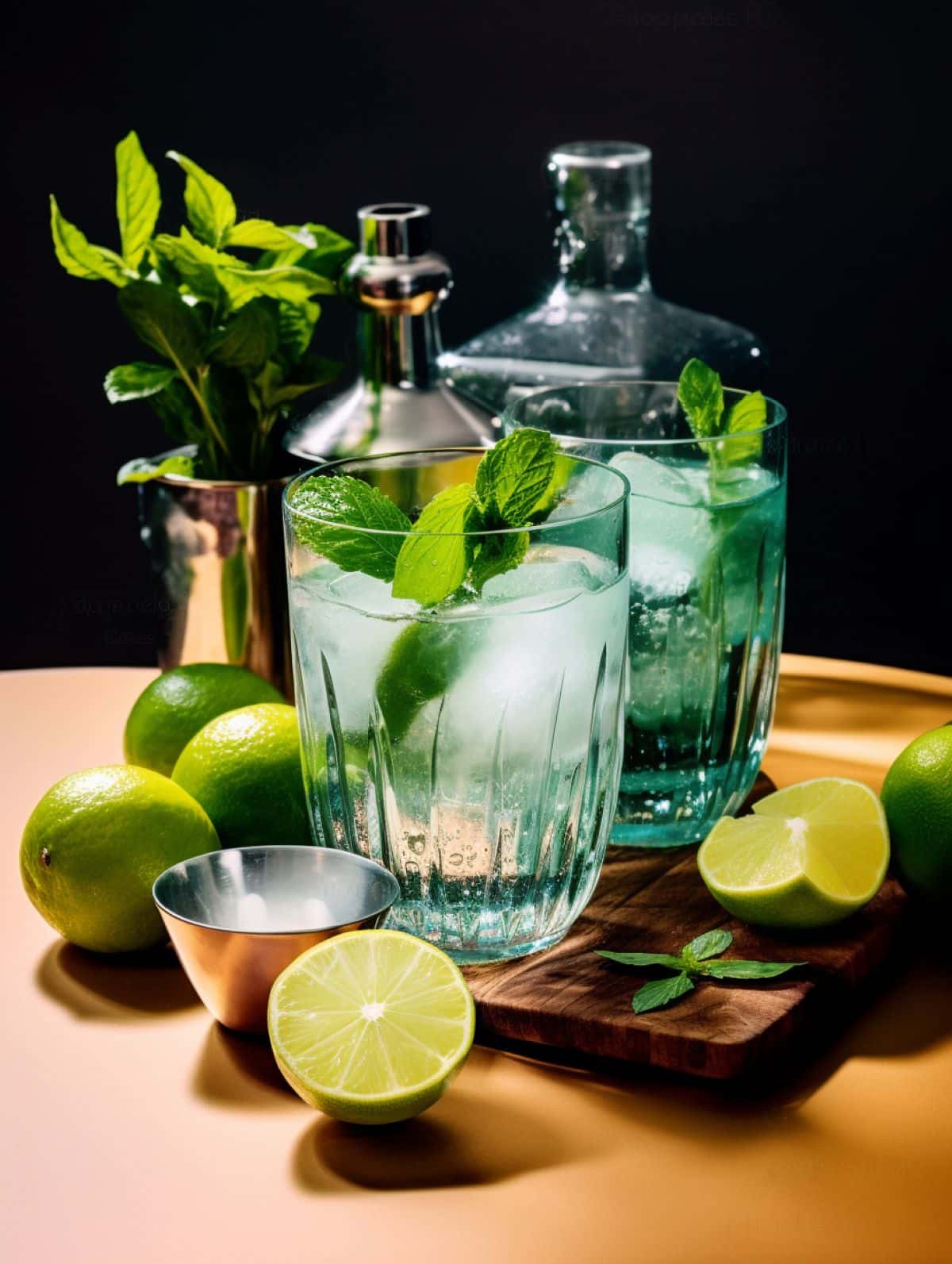 Instructions
Follow these simple steps to craft your cocktail:
Fill a glass with ice to chill it while you prepare the drink.
In a cocktail shaker, combine the gin, elderflower liqueur, and fresh lime juice.
Fill the shaker with ice, secure the lid, and shake vigorously for about 10-15 seconds. This chilling process ensures that the flavors meld together beautifully.
Remove the ice from your glass, as it will have chilled the glass by now.
Strain the cocktail mix into the glass.
Top the mixture with tonic water, filling it to your preference.
Give it a gentle stir to combine all the elements.
Garnish with a lime wheel or a sprig of mint for an aesthetic and flavorful finishing touch.
Serving Suggestions
This cocktail pairs wonderfully with light appetizers or seafood dishes, allowing the drink's delicate flavors to shine. For a themed party, consider pairing it with elderflower-infused desserts to emphasize the cocktail's unique ingredient.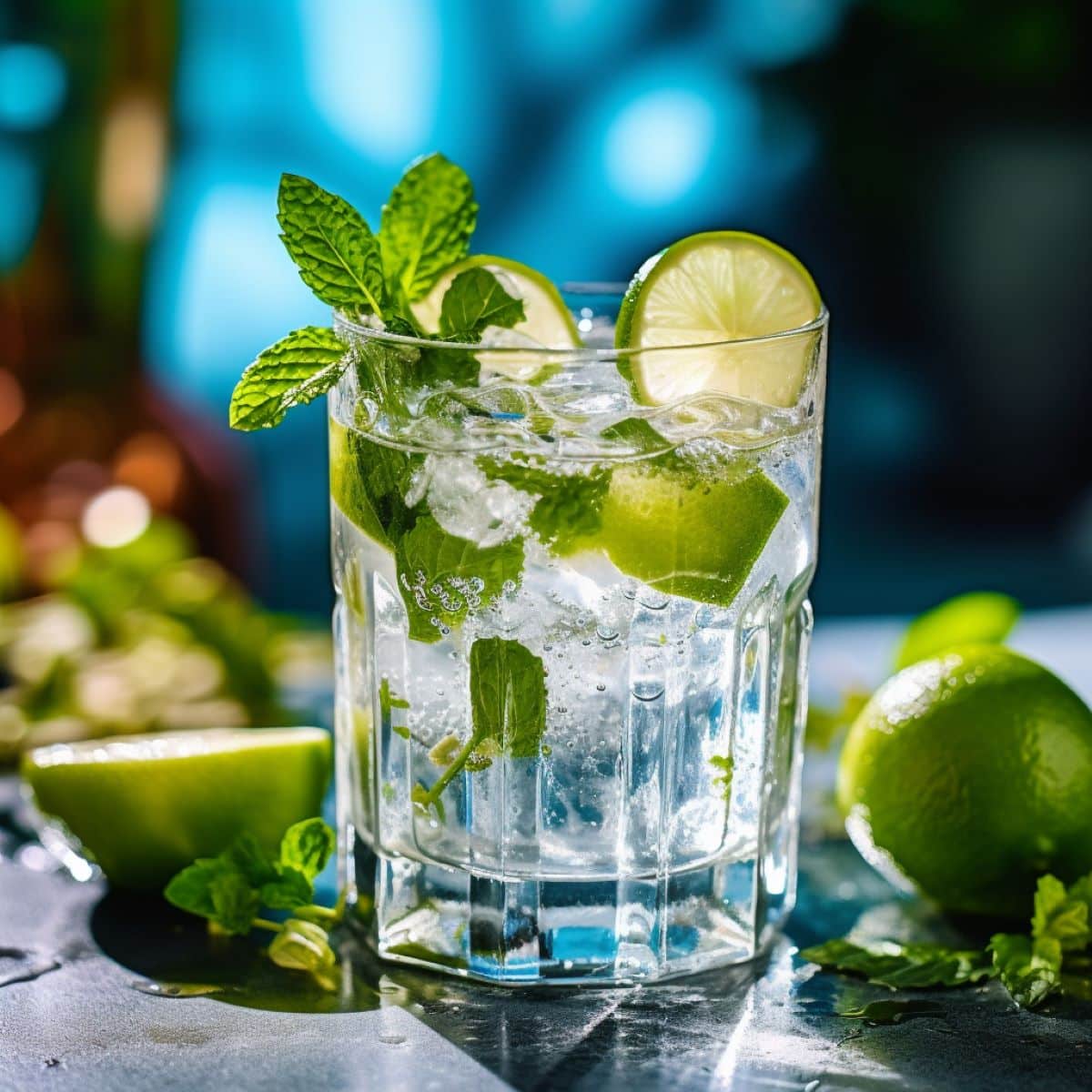 Variations
For an extra botanical touch, consider using an infused gin such as one with added rose or lavender. You could also add other fruits as garnish or muddle them at the bottom of the glass for added flavor. Berries, cucumber or grapefruit can all bring a new twist to your cocktail.
Enjoy Responsibly
Remember, the key to any good cocktail is enjoying it responsibly. Sip, don't gulp, to fully appreciate the melding of flavors. And as always, drink responsibly. Now, you're ready to impress your guests with your bartending skills by serving up the perfect Gin and Elderflower Tonic. Cheers!