Hi there! We're Gabe and Amy, the nerds behind Games and Gatherings.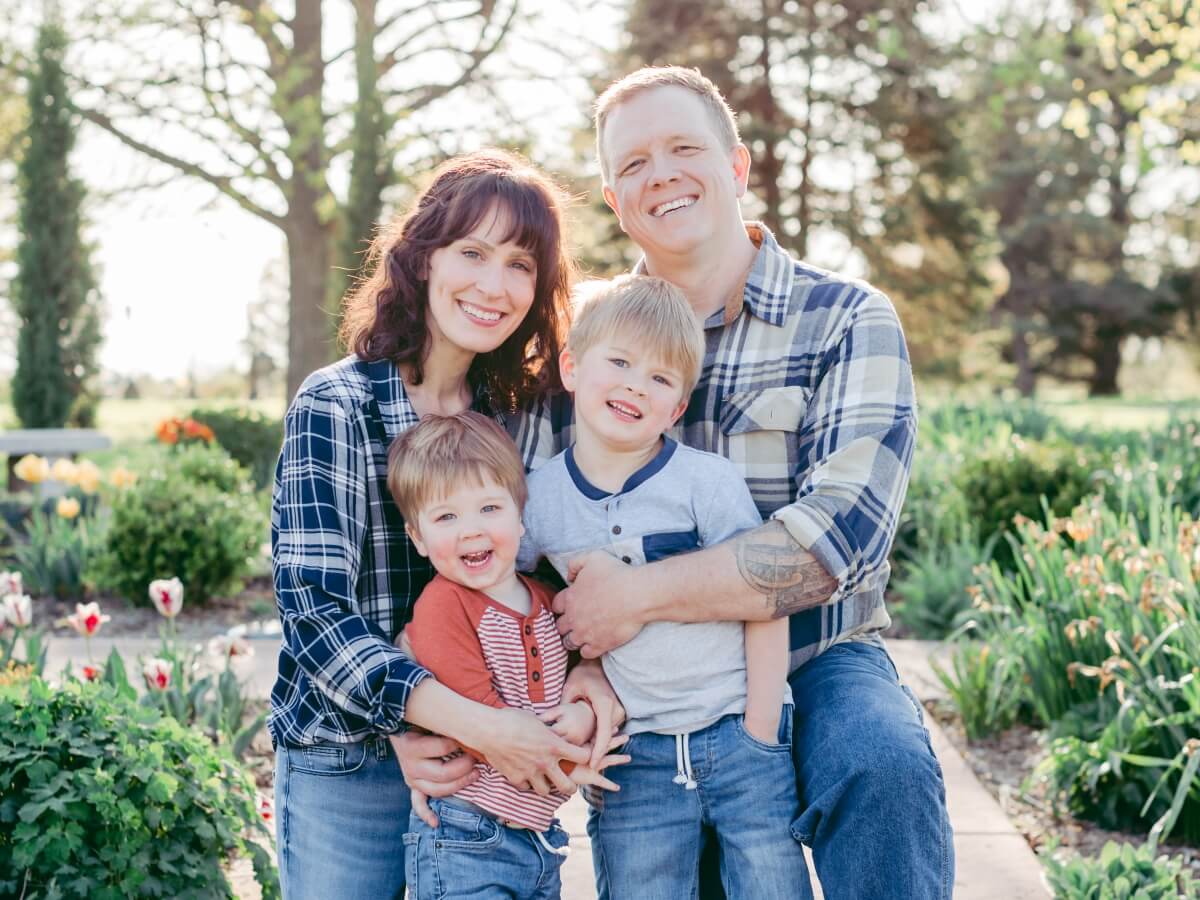 We started this blog in 2022 as it combines two of our passions: We love coming up with fun activities for our kids, and we've been throwing Murder Mystery Parties for over 10 years!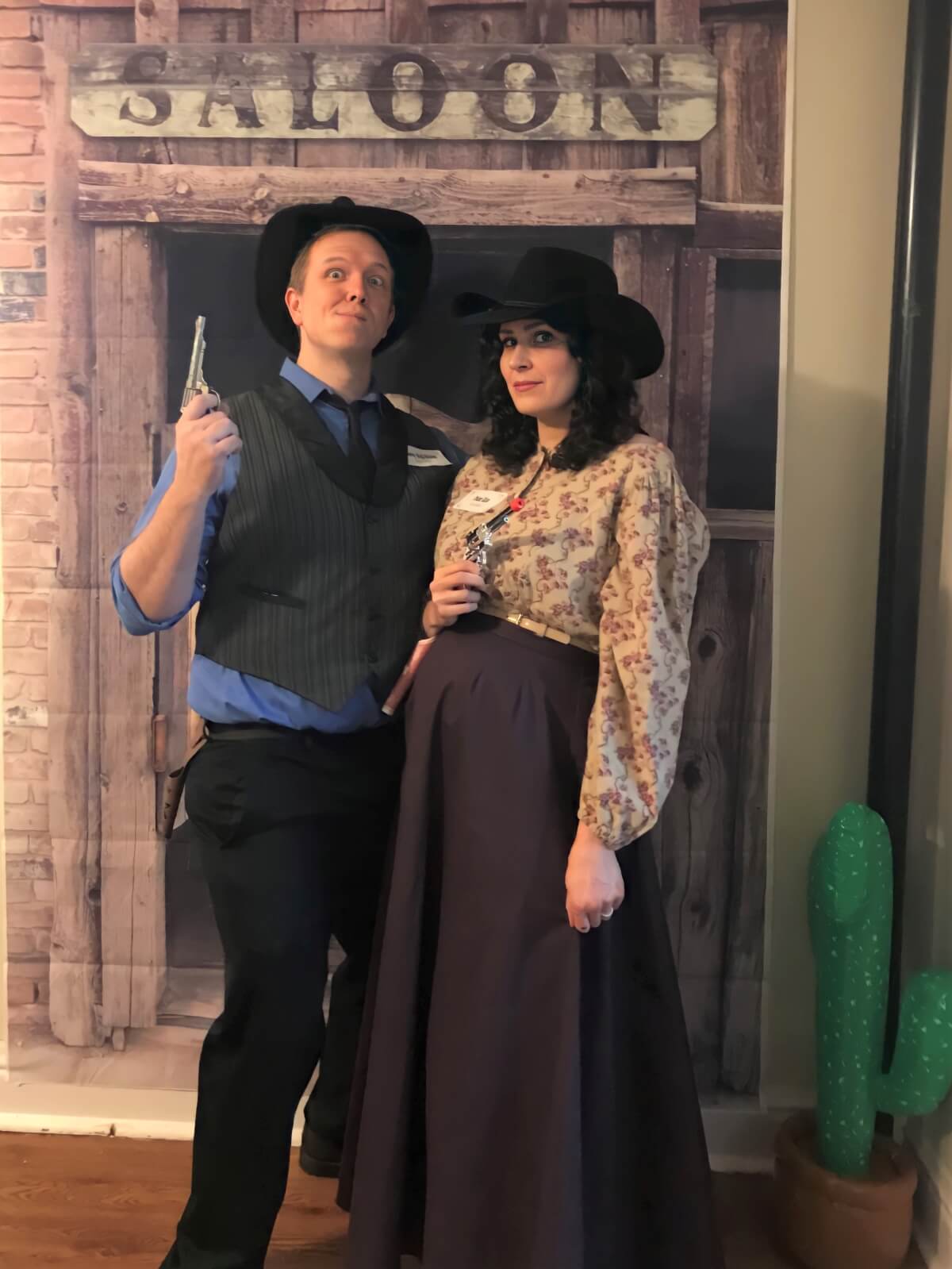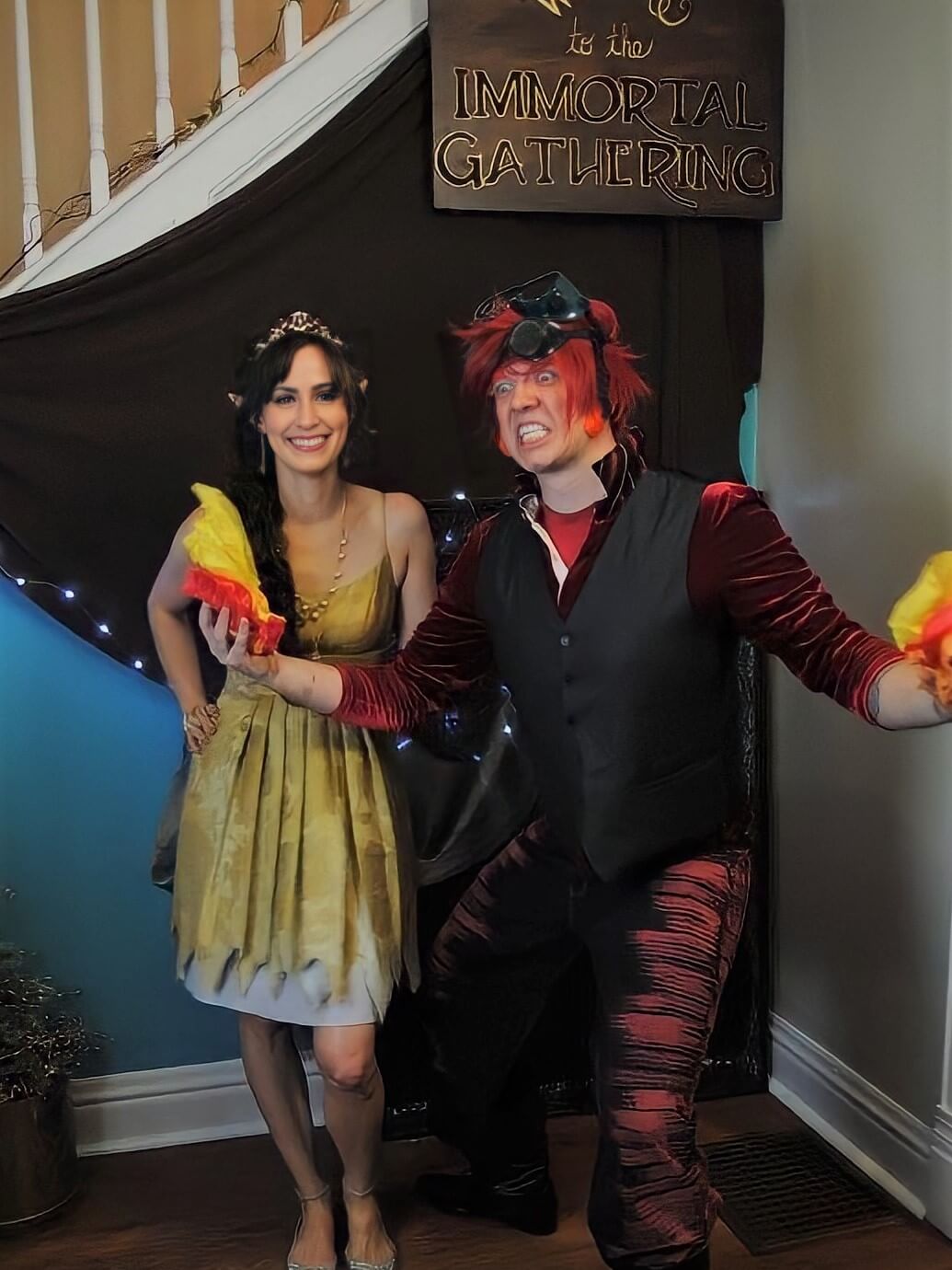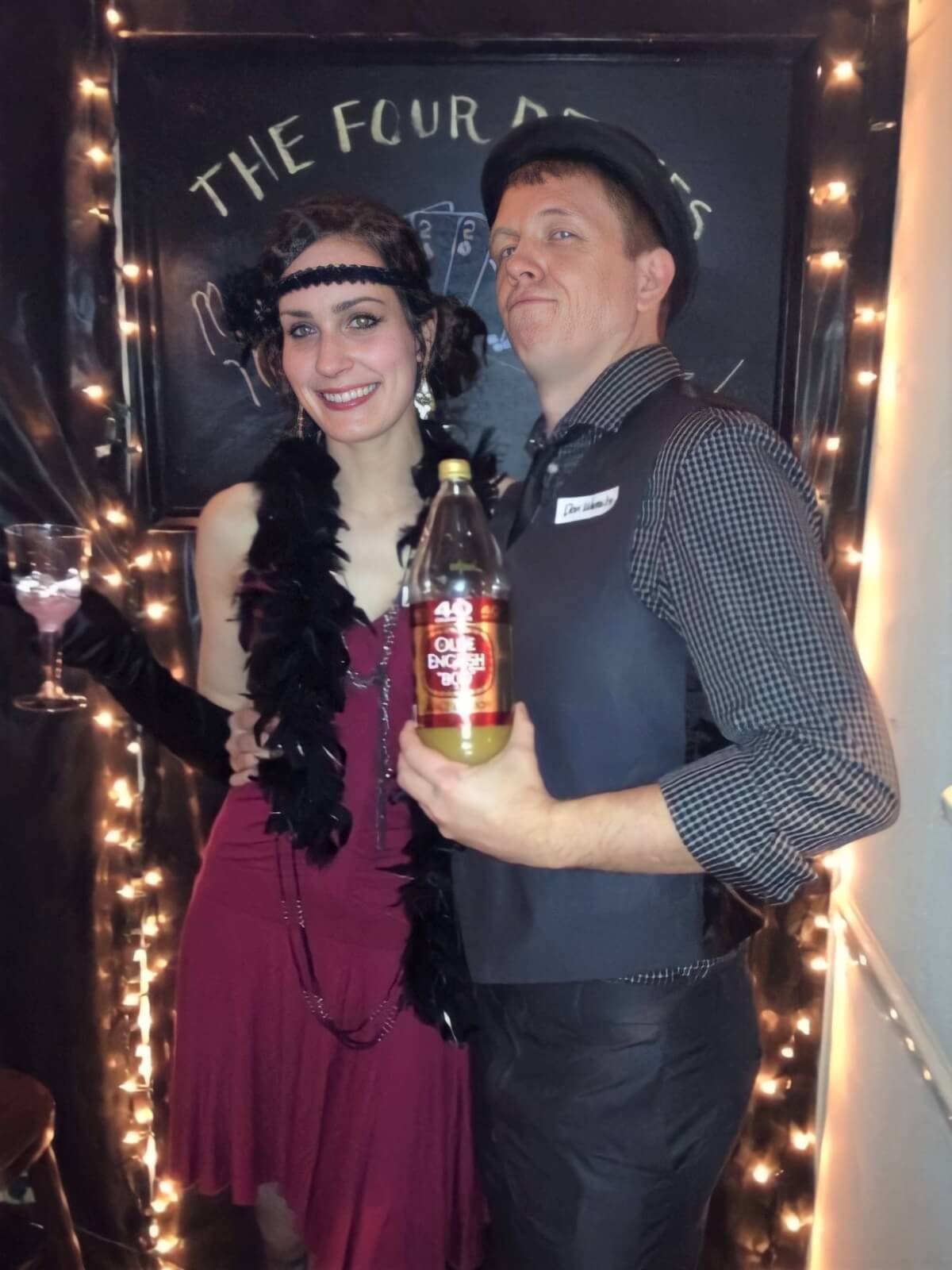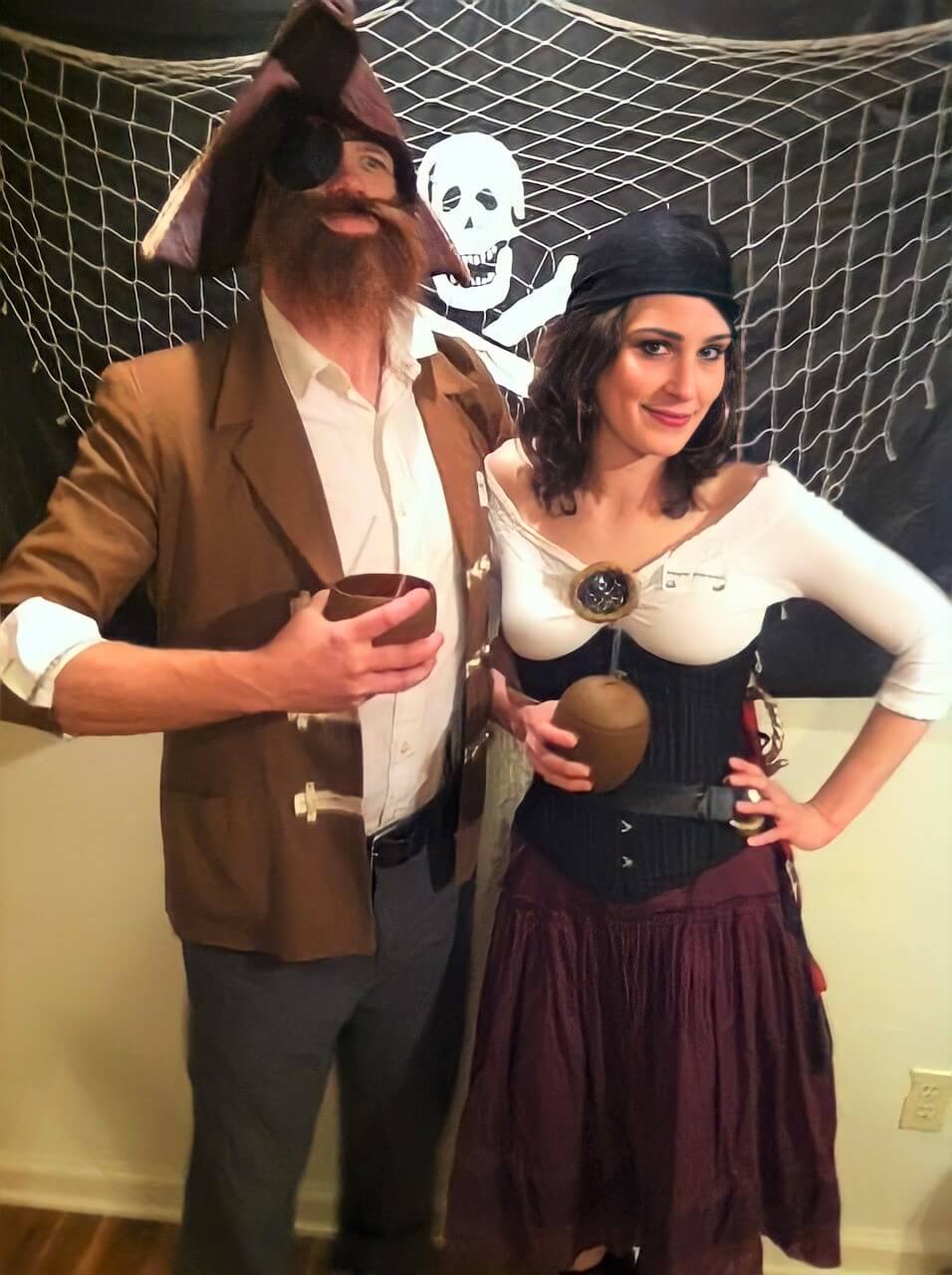 Gabe is the brains behind the creative party ideas and wordplay, while Amy's focus is printable activities and managing the blog.
When we're not dreaming up content for this blog, Amy is working on her bakery recipe blog Amycakes Bakes (check out her tips for blogging as a career), and Gabe is creating hand-blown glass at his full-time job. Otherwise, we're enjoying family time with our two sweet boys.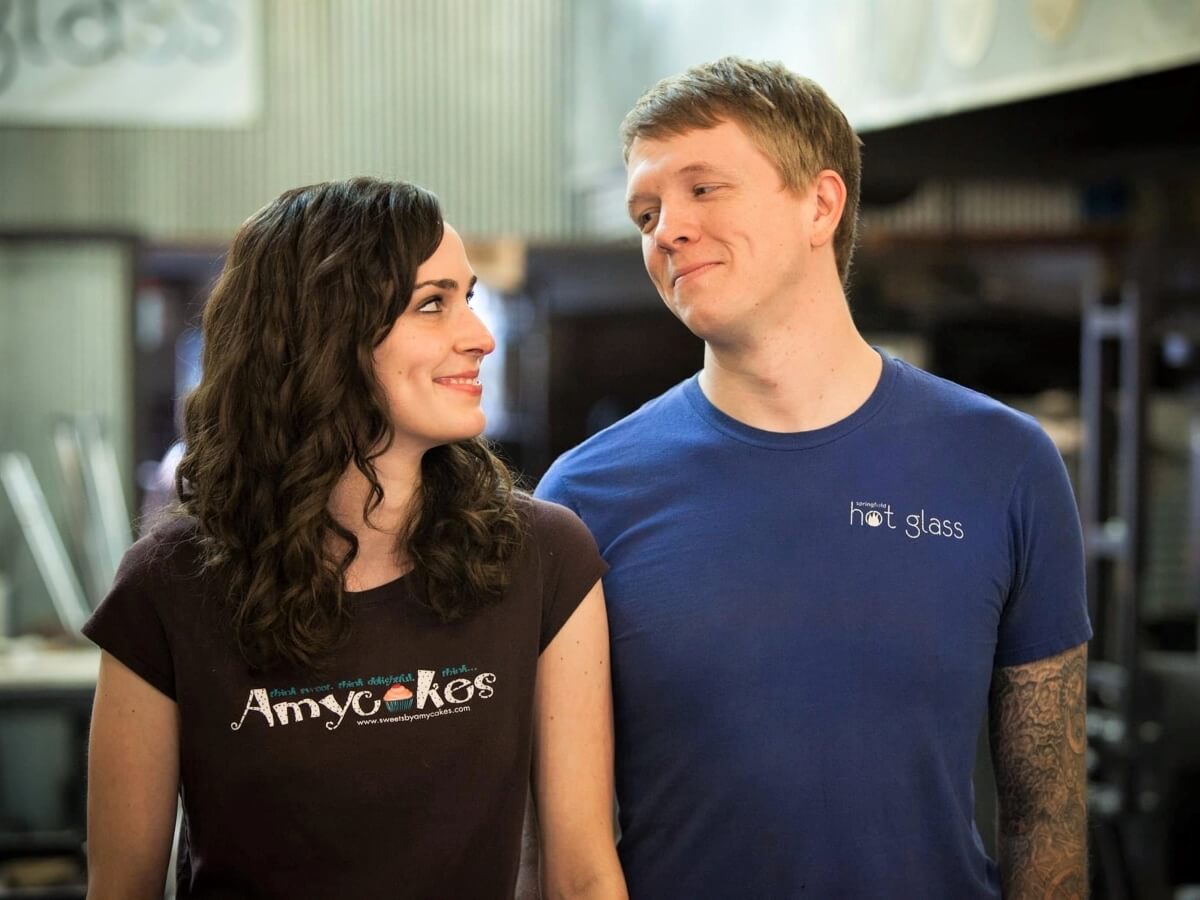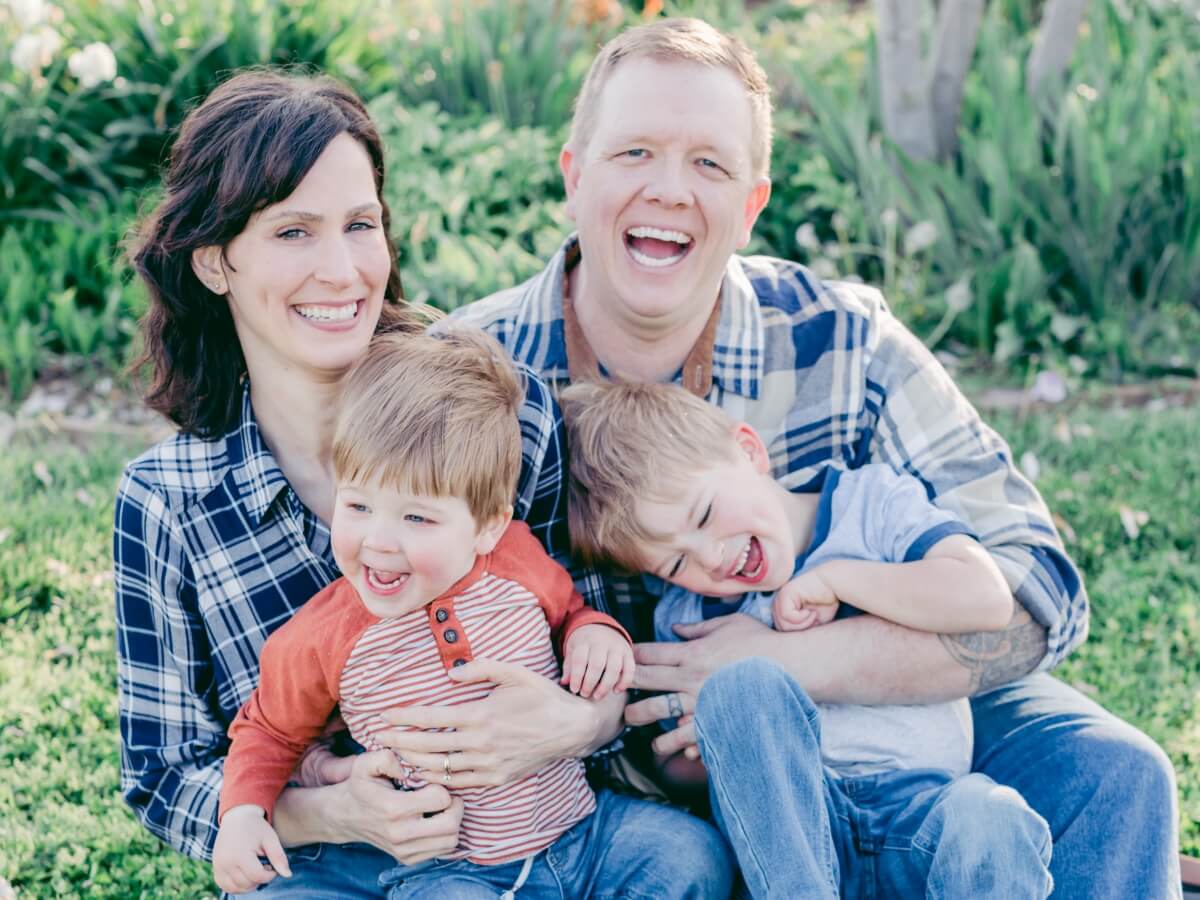 Connect with us on Pinterest to save our recommended "Games and Gatherings" for later, or subscribe to our newsletter to be notified of new content. 🙂
Cheers,
Gabe and Amy