If you grew up playing the classic board game Clue and loved the intrigue and sleuthing, here are 13 more mystery board games like Clue you're sure to love!
Table of Contents
My husband and I both grew up playing Clue and always loved figuring out the killer, the crime scene, and the murder weapon. It's a classic game to practice your deductive skills, and it feels so good when you figure it out!
We looked for other games that prioritize detective work and thinking through different scenarios. We focused mostly on games that can be replayed again and again, although there are some amazing single-play games here too.
Rest assured that all of these games give you that same sort of tingly, creepy feeling and a need to figure it out. Dare we say that some of these games are even better than Clue?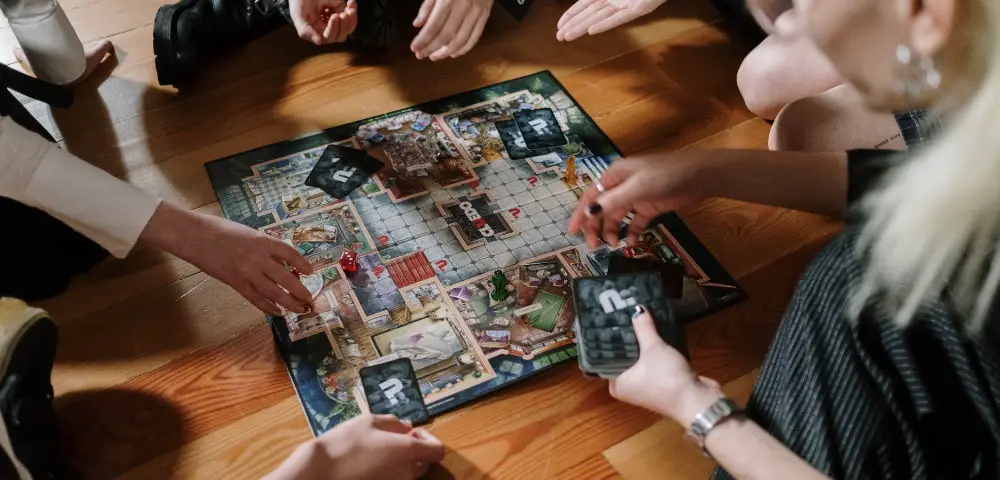 Mysterium
There's Been a Murder
Deception: Murder in Hong Kong
Chronicles of Crime
Envy Murder Mystery
Awkward Guests
Letters from White Chapel
Suspects
5-Minute Mystery Game
Whitehall Mystery
Spy Alley
Unsolved Case Files
Mansions of Madness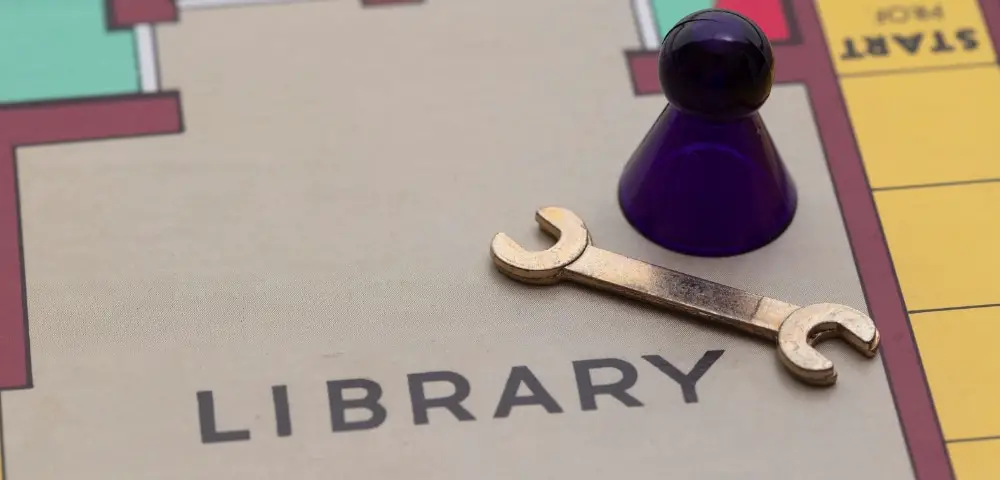 There are so many great mystery board games like Clue on the market and it's hard to pick just one! If you really just want to replay Clue for the first time, you can even explore their tv show-themed gameboards and deluxe editions.
Love hosting game nights? Be sure to join our Themed party newsletter for more ideas!